WE PROVIDE ON DEMAND PRIVATE JET FLIGHTS
We are committed to offer you the solution best suited to your needs. Each trip is tailored on your demand and take pride in providing privacy and comfort. We specialize in high security governmental flights, sports team transportation and ad hoc charter flights.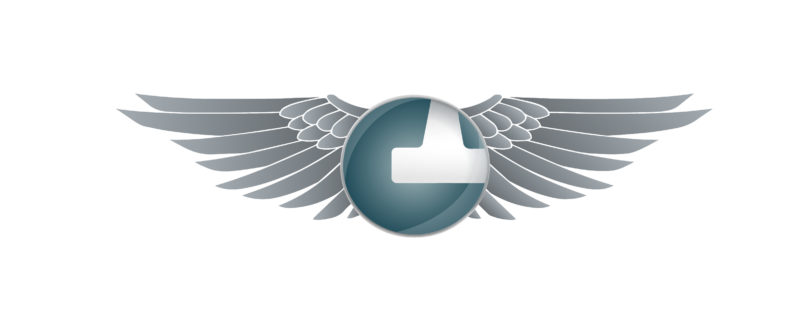 Professional and dedicated crew
We aim to be a company where wherever and whenever you meet us it is a one crew concept. We lift and support each other and you will instantly feel that on board our flights. Our crew are all experienced and professionally trained in operating ad hoc flights.
We want to be your home in the air
From take off to touch down we aim to make your experience unforgettable. You will be greeted by the steps and our main priority is to make you feel at home. We are always flexible to your needs and understand that your time is valuable.
Enhance your on-board experience with delicious food and drinks. You can request any catering onboard our flights. Our catering knows very little limits. 
Cargo Centervej 63 st. tv.
7190 Billund, Denmark